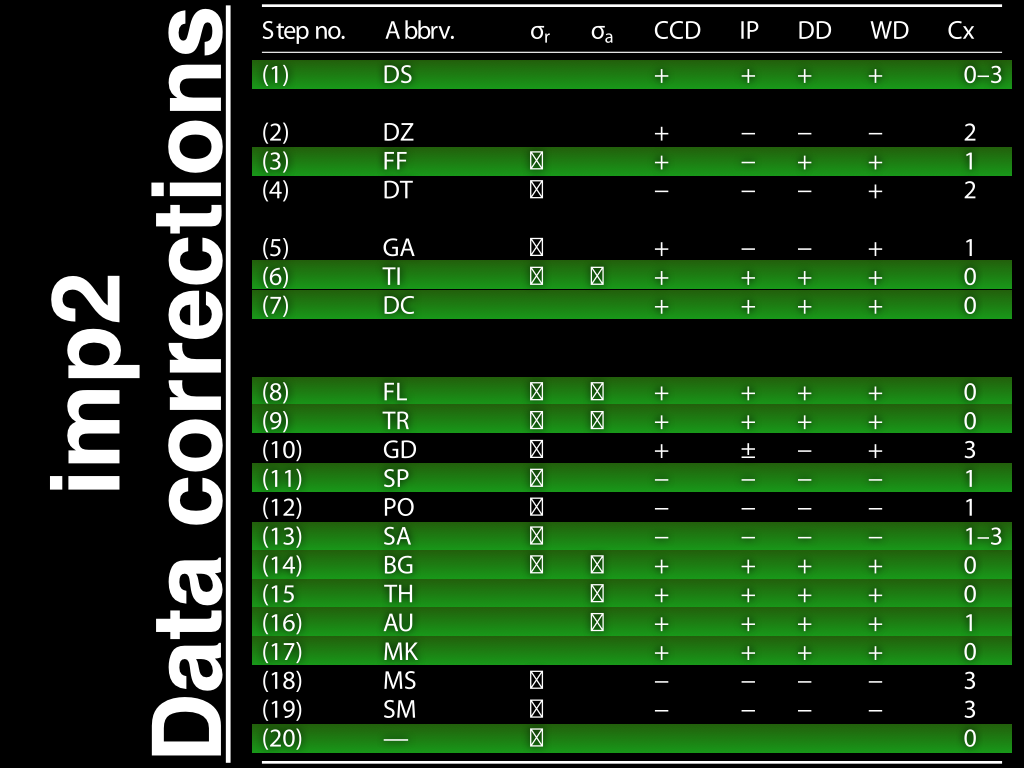 Indeed, we are already prety much halfway through the useful part of 2014, considering the latter half of December is a globally recognised period for scientific procrastination. It's also a good time now to quickly give you an update about some of the things transpiring here.
Firstly, my interviews for a permanent contract here at NIMS appear to have gone well. So, unless an "offer-I-can't-refuse opportunity" pops up elsewhere in the mean time, I'll be staying in Tsukuba (Japan) for a while.
Secondly, the corrigendum to my "Everything SAXS"-paper has been published. This is a write-up of a mistake found in one of the (important) equations for estimating the uncertainty in binned data, which I talked about here. The publication is available from J. Phys. here.
There are now two papers which have been in the accepted / almost accepted state for several months, and I cannot talk about them until they are made available. The incredibly slow speed of the traditional publication system is really getting on my nerves. So far, there are only two journals that have impressed me in terms of turnaround time: the journal of physics, and the journal of applied crystallography. To speed up science, I really recommend people to pre-publish their work in arXiv, so that we can talk and discuss about the work.
Recently, PubPeer has taken off as a post-publication peer review website, where we can discuss papers. It's not bad, though for longer discussions, the format is not really suitable (needs better nesting) as demonstrated by the discussions on this anti-stripy-nanoparticle work. Here's recent features on the topic in C&EN and in Physics World.
The "imp2" code is in a very usable state now, with many of the 20 "Everything SAXS" data corrections implemented (Figure 1). The learning curve can be a bit steep though, so I do have to work a bit on convenience functions to make it easier to use. Likewise, the McSAS code has been much improved with a much slicker-looking GUI and a reworked graphical output (Figure 2, 3).
In unlucky news, a lock-in amplifier and big Scroll pump I tried to rescue from the garbage heap were both pretty dead. The lock-in amplifier released its magic smoke upon powering up, and the Scroll pump rattled loudly before getting jammed. So no luck in bringing equipment back to life this time, but we'll keep trying to reduce waste!
See you next time!