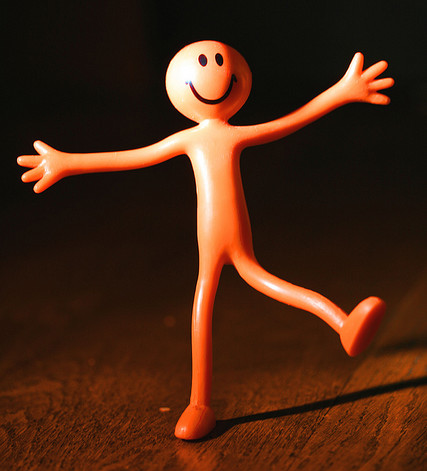 This week is special in Japan: only Thursday and Friday are working days (unfortunately the highways are stuck on the holidays making it impossible to go anywhere). That also means today will just be one of short announcements. We received word three weeks ago that our paper on the McSAS data analysis software has been accepted for publication. We wrote about it here, and a sneak preview can be found on ArXiv (although the manuscript has been much improved since then based on the suggestions from referees and the editor). I will do my best to find some funds to pay for the open-access fees, so that the paper can be easily disseminated. Hopefully it will make the June issue of J. Appl. Cryst..
As you can see, the theme of LaN has changed once more, based on comments received. Hopefully the new theme is a bit better, but if you have comments on this one, feel free to leave them below!
Don't forget that the early bird registration deadline for SAS2015 is approaching. If you only have money to go to one conference the coming three years, this is the one to go for!
During the CanSAS meeting last month, one thing led to another, and now I am being added to another beamline experiment at I22. My aim: to do what I did before and provide remote data-processing support for people with amazing experiments. Hopefully I can write a bit more about those experiments soon.
Speaking of data processing, the official paper on PyFAI has been released in open-access form. Check it out, and congratulations to the authors for this important step in the software development!
There is other big news on the horizon, but that will have to wait until another time. Have an excellent week!