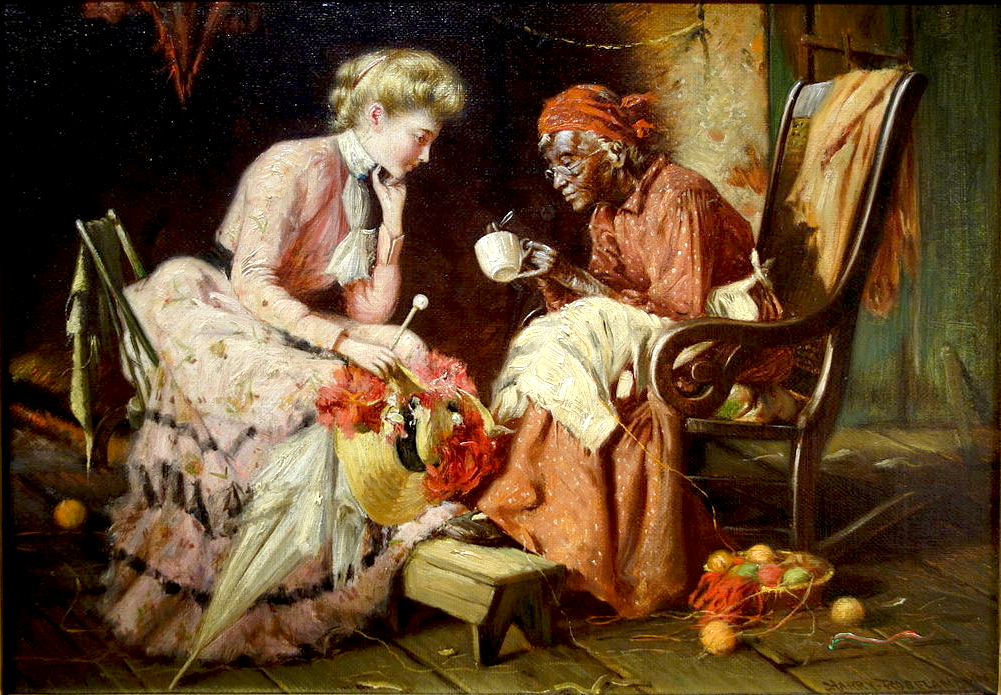 It has been over five years since we set foot in Japan, and what an interesting time it has been!. We decided, however, that it is high time to try another country. We will be moving to Berlin, where I will take up a position at the Bundesanstalt fur Materialforschung und -prüfung.
There are, of course, many (secret) reasons for our actions, some of which may resonate with some of you. First and foremost, we hope that the new place can offer a very multicultural, multilingual and exciting environment for our kid to grow up in. We also hope that there are better chances for my partner to continue their career. And perhaps some work-life balance. That would be nice.
For me, many of my (current and potential) collaborators are in Europe, but the enormous distance from here makes it tough for me to be of much use to them. There are exciting projects in the making at the new place, revolving around metrology, standardization and calibration. I will surely talk about that later this year!
To say that the Japanese work culture has nothing to do with our decision would be disingenuous too. We have not had bad experiences here, but problems are becoming more visible the longer one stays. For example, it is painfully obvious that this country suffers from deep-rooted sexism, and "cultural tradition" has so far prevented any structural reform to alleviate this and many other issues. And while there are many gestures made by politicians and organizations which have the appearance to address or resolve these issues, in reality nothing changes (see, for example "Abenomics").
Nevertheless, I am hopeful. Because despite this oppressive system, there are many smart, curious, strong-willed and good people here who understand and are critical of their own system. It is my sincere wish that they may one day manage to punch through the barriers strong enough to make a change. Indeed, Japanese history is full of people who looked critically at society, who saw that many things are good, but some things could do with some improving*.
Japan has positively amazing aspects too, cleanliness and quality of service being just two of them. You will never have to deal with grumpy cashiers, inaccurate public transport timetables, or dirty public toilets. Furthermore, the devotion given by the Japanese to their work and (typically singular) hobby is immensely admirable. They who tell you they "occasionally play soccer" will absolutely crush you in a friendly match whilst being humble about their near god-like capabilities. Likewise, there are some amazing (lone) scientists here doing stellar work.
Moving from here therefore means leaving behind many good things. We have become good friends with a handful of people here, whom we will have to part with with much sadness (and the intention of frequent visits). The sunny, mild winters, the nearby beach, the fascination of Tokyo around the corner.
Work-wise, I will leave behind my new colleagues, my always-almost-very-nearly-completed Ultra-SAXS instrument, and several interesting projects and collaborations. Furthermore, there is a laboratory full of reclaimed instrumentation (and a very nice new Xenocs X-ray source). Pieces and parts which may never find utility now.
This we shall leave behind for an uncertain future. We carry with us some ideas and ideals, we will look back on fond memories, pick up our bags and head towards Interesting Times.
—
*) How does one know what is right? For some things, the situation is complex. But start with the simple things: The gender imbalance, the lack of housing insulation, etc. For these, we all know what is right. After that, slowly but surely you can move to more complicated subjects, such as dinosaur politicians.