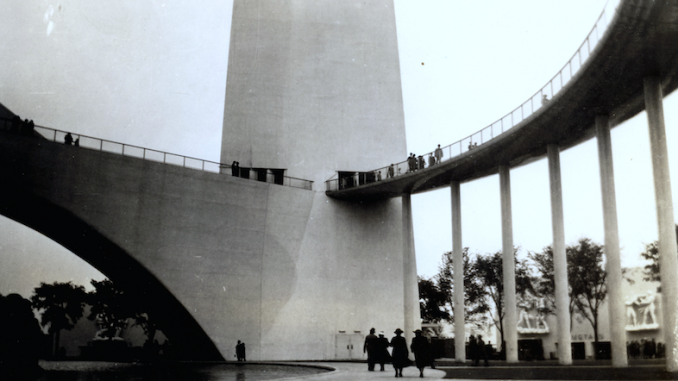 We are already 25% through 2016, a realization which is guaranteed to increase stress levels in many of us. To my own feeling, I haven't achieved quite all that much in the last three months, but let's take a look at what the next three months will bring!
For next week, yet another radiation safety training, this one is German, and in German, and so involves a lot of paperwork and takes five days. I will report on if it deviates from the previous one in Japan. After this, though, I'll officially be allowed to mess around building instruments in Germany
There's also an upcoming ISO meeting coming up later this month, which should be interesting for us. Furthermore, I'll be going to Washington to speak at the Nanotech 2016 conference in May.
Conferences done for this year (probably, maybe), will hopefully leave some more time for actual actions. The first parts of the new USAXS instrument are in the workshop, but a lot more needs to be done to fit the rest together and have something to test. The next three months will see the manufacturing of the remaining custom parts, and hopefully a screwing together of the bits. And who knows: maybe I'll finally get to write a paper on it!
I also requested a heapload of money from our institute, so we can build a super-SAXS machine. When that goes through, you'll be the first (or rather, second) to know!
There's also a trip to the ILL in June, for more Fun with Martin and co.. Very excited to see what's going to happen there too.
Lastly, and this is something that will come up in the next few weeks, we managed to program a small piece of software which will calculate the scattering pattern from an arbitrary object. While this has been done before by multiple others, this particular one makes it very easy for us to draw the models…
Tune in soon to find out about these things!