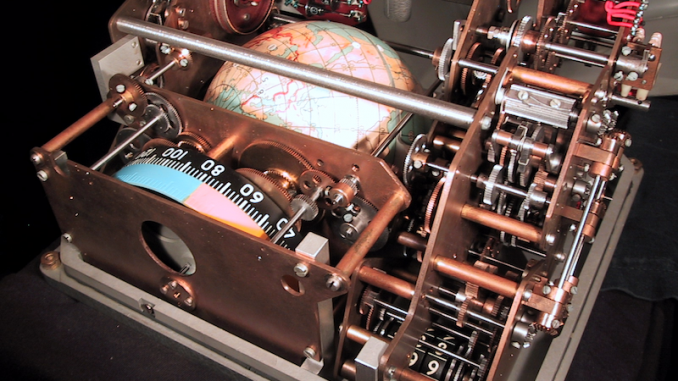 For years, I have been trying to get a reasonable amount of money for an instrument. Last month, I was informed that this has been accepted, and that I now have some money available! So now the question comes up on: "what to do?".
On paper, life is simple. I try to get the pieces I can afford, and start building (we do have an amazing workshop here to help with that). Building an instrument takes a bit of time and effort, before you have any results on paper. There is always a risk that the thing will not quite work as envisioned, and you will definitely hit a snag here or there, forcing some rethinking of the concept. You learn a lot this way, but you also spend a lot of time that could otherwise be spent doing research. In my experience, it is the software integration in particular which can be very time-consuming to get right. In the end, you'll have designed an instrument, and probably open-sourced the design, but will anyone be interested in re-using the design at all?
The alternative is to buy an existing "base" instrument and adapt that to your needs. This means compromising: you may not be able to mix-and-match the exact components of your dreams, and there are some overhead costs (unflatteringly referred to often as "profit margin", but which includes operational costs and salary). However, you do end up with a working instrument with a minimum of effort, integrated with a user interface and with some sort of guarantee that it does what you asked for, and you have the benefit of having a decent instrument iteration with fewer design "bugs" than you'll be able to get on your first try.
So here is a question for you, dear reader: what would you do? Option 1: buy a source, a detector, some collimation to go in between and build? Or option 2: buy a complete instrument and modify to taste? Leave your comments below!