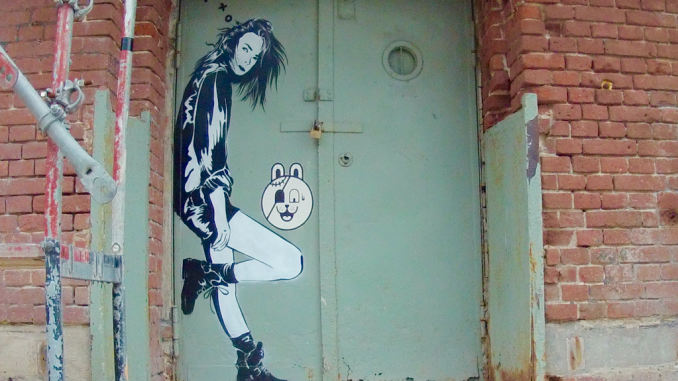 And what a year it has been. Politically, and from a global perspective, it has been an absolute disaster with but a few moments of lucidity. Personally, it hasn't been quite as bad as that, though it is impossible (and probably undesirable) to remain unaffected by the apocalyptic signs. Anyway, the year in review from a SAXS-weblog perspective.. Here we go! We started the year with a few hopes. Amongst these were:
Some peculiarities of what we did manage (in no particular order):
Next week, we'll figure out what we might do next year.