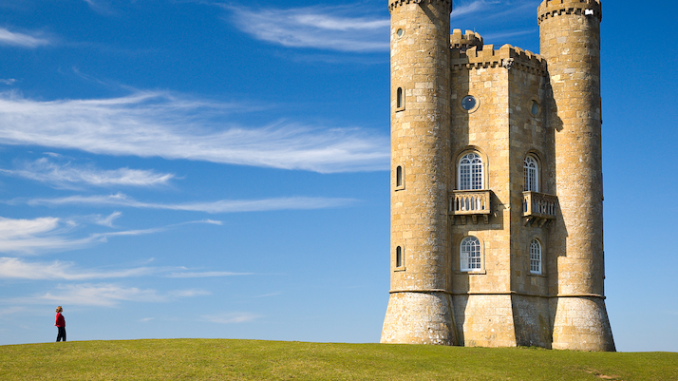 The increasing disillusionment amongst young scientists with the current academic publishing environment are crystal clear in my Twitter streams. This multi-tweet missive by Prof. Erin McKiernan, for example, hits the spot. I'll add to that our own mini-experience here:
You will know that we wrapped up the first particle sizing SAXS Round Robin a while ago. This, in my eyes, was a success, with 22 laboratories supplying 45 datasets for us to analyze. The results showed that the technique can determine the (volume-weighted) mean dimensions to within 1% accuracy, and the distribution width within about 10%, largely irrespective of the pedigree of the instrument, or chosen analysis method.
Now the scatterers among you might have already expected this to some degree, but for outsiders it is not so obvious that a nano-analytical technique can be this accurate and reproducible out of the box. We therefore thought it might be interesting to try and publish this in a more general journal outside our field.
Bolstered by recent editorials in ACS Nano (here, and here), calling for standardization, harmonization and replication studies in nano-analytics, we submitted it there. Alas: not accepted by the editors as interesting enough. We then traversed to RSC Nanoscale, who decided likewise. Thus, we have now returned to J. Appl. Cryst., our home turf, where we eagerly await review.
By no means am I bitter about the decisions from the other two journals, but I do find it somewhat disappointing that such thorough, and by definition benchmark-setting work is barred from interesting a broader audience. So we will revert to doing what we always do: promote the paper to general audiences ourselves, whilst leaving us a tiny bit more disillusioned with the world of traditional publishing. With that in mind, I'll make the pre-submission draft available on ArXiv as soon as I can for you to enjoy.