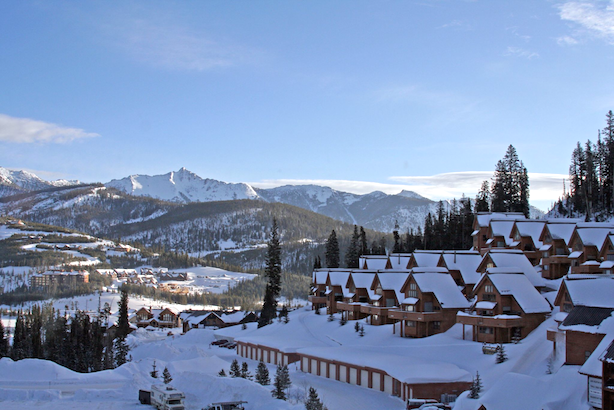 The Denver X-ray conference was quite excellent, mostly becauase of the people to talk to during the coffee breaks and the dinners (as always, there should be more of these and longer!). Here's my quick review of the conference:
The topics of the conference could be split into two main categories: X-ray fluorescence (XRF) and X-ray diffraction (XRD). Other techniques were touched upon on occasion, such as X-ray scattering, imaging and several neutron techniques, and a nice plenary talk on one of the laser-assisted optical spectrometers now on Mars.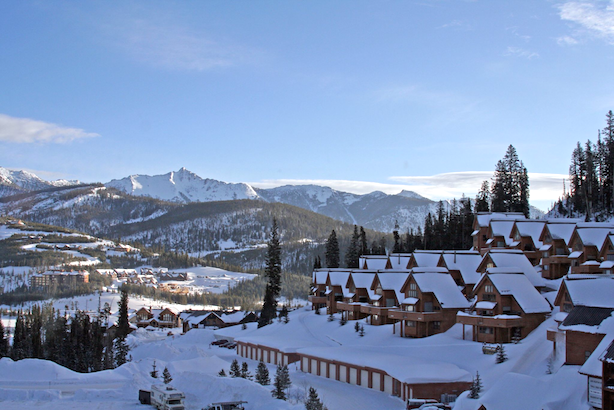 Some of my thoughts on some remarkable talks and posters of the conference I attended are:
– Bob B. He from Bruker talked about estimation of grain sizes by estimating the number of grains through thorough understanding of the beam characteristics and counting the number of grain spots in the XRD pattern. More info on that here and here.
– The "Quantifying crystalline and amorphous phases" talks were showing methodology for using XRD quantitatvely. Unfortunately, it seems that it is not quite as similar to SAXS as I had hoped. In particular, they appeared to be having problems doing proper background subtraction, something which is already established in SAXS. Perhaps I missed something understanding the issue with it in XRD.
– There was a poster from J.P. Cline at NIST (details here) about the generation and certification of standards. They too are building an in-house built Bonse-Hart type system around 3-bounce Si 440 crystals, to be used as high resolution diffractometer. As they did have money, they could use nice Huber rotational stages, and they also used a Rigaku rotating anode generator as source. I hope they can publish about their instrument and when they do, I will post about it here.
– Kenji Sakurai from NIMS gave a good talk on XRF, and got an award as well at this conference.
– Martin Radtke gave a nice talk introducing the energy sensitive CCD camera in use at the BAM beamline. Examples were shown of topological applications using XRF for getting element-specific information in three dimensions. While mostly used for XRF imaging purposes, one can always consider doing SAXS with polychromatic beams (this has been attempted in the past, but is not easy!).
– A talk on transmission XRF and XRD on paintings, by Frederik Vanmeert (similar work here)
– A talk from Michael Krumrey on the efforts for measuring SAXS and low-energy ASAXS with excellence at PTB and BESSY (more about these effforts is planed in future posts).
– Likewise, a talk from Youli Li, unravelling with detail the structural changes of a particular protein fibre structure with a multitude of techniques.
So all in all, there were many interesting talks, and I even got to talk a lot with the vendors this time. Talking with vendors gave me some good ideas on how to improve the Bonse Hart Ultra-SAXS instrument to prepare it for the time when a suitable generator is available. A massive thank you to the wonderful and outgoing people that visited, and to Peter Høghøj for inviting me to speak.