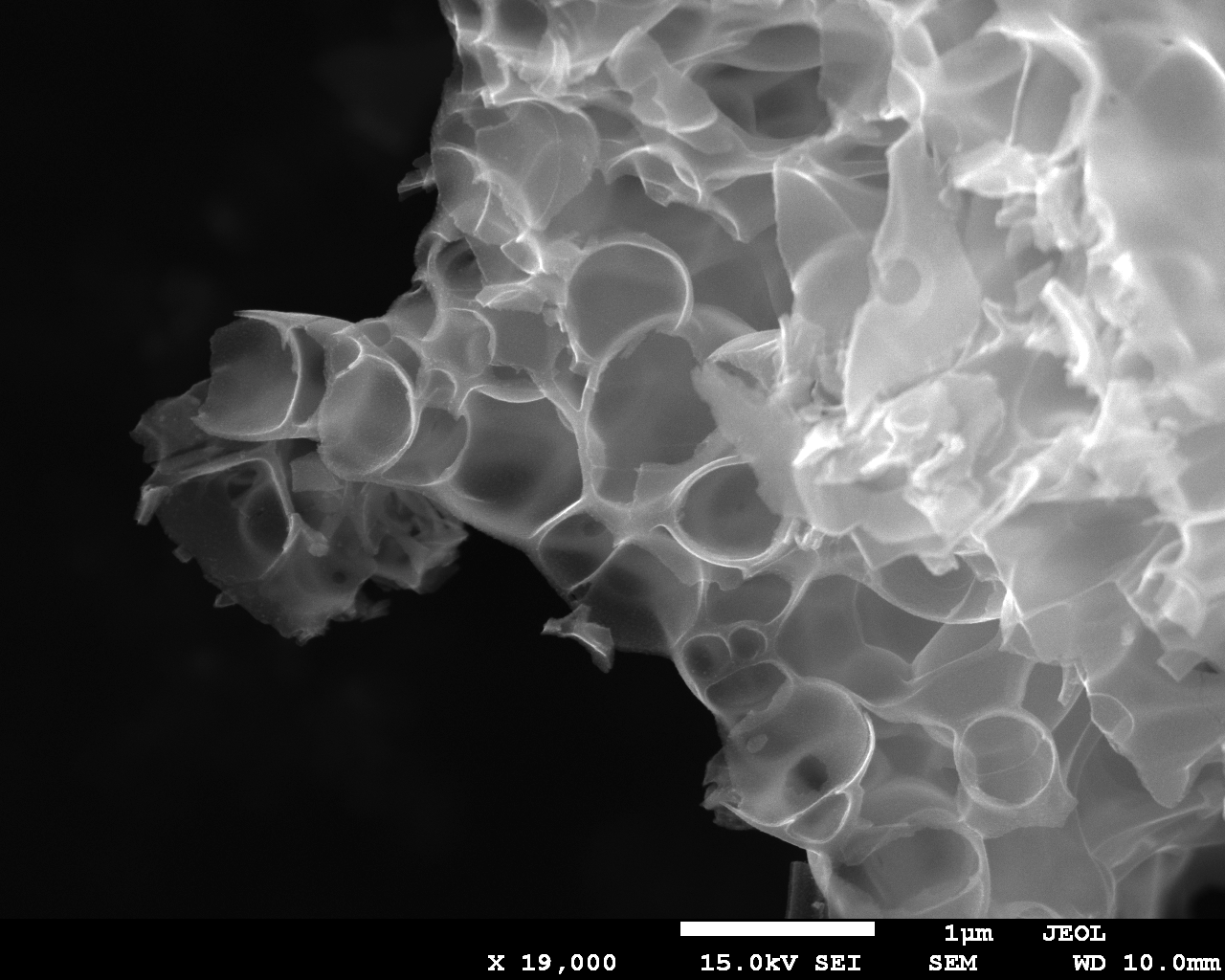 Hi all,
I have started recording parts of the presentation I have given throughout this year. One part of the presentation consists of a number of application examples of SAXS. Herewith the first of the examples involving catalysts.
This example presents the work led by Dr. Zoe Schnepp from the U. of Birmingham, published in this paper. Eventually, it should be joined by four other videos of its kind, on MgZn alloys, polymer fibres, structures in liquids and dense powders.
It then will be linked to a "master" video introducing SAXS and linking to these works. Just in case you were wondering: I will be changing shirts between the videos!