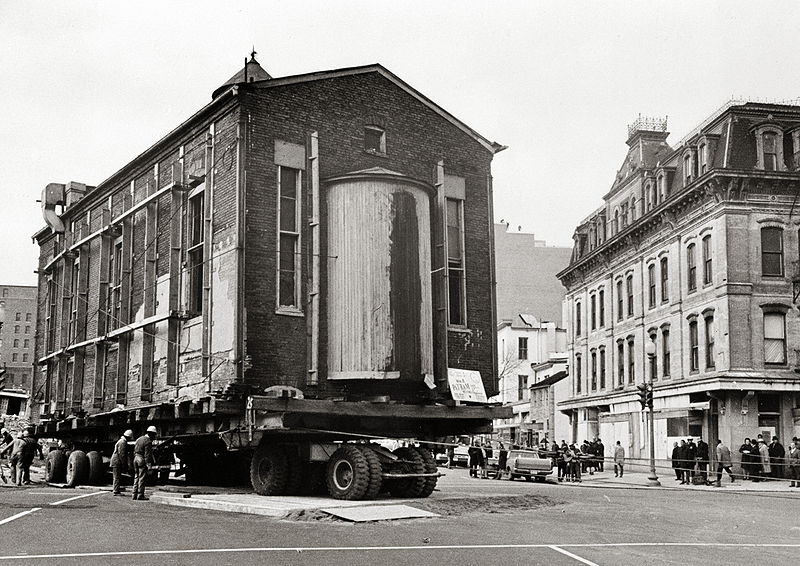 The year seems to have sped by at an amazing rate. Fortunately, the record shows that progress has been made this year. Indeed, we started the year with a list of hopes and wishes, so let's take a look at what of that has come to pass, and what has come to pass that was not foreseen.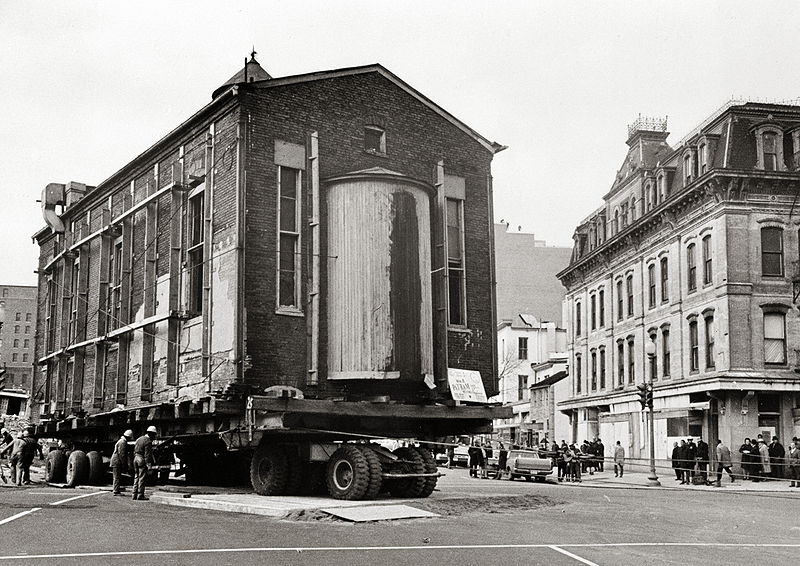 The list of hopes and wishes at the beginning of the year contained:
SAS2015: Yes, that one happened in the beautiful town of Berlin, was very busy and very interesting (small writeup here). At this conference, I presented three posters, on USAXS, the future of SAXS and about the LookingAtNothing.com weblog. The next one will be in America in 2018, hosted by our friends and colleagues there. However, no-one has stepped up to host 2021 yet, and so there is a chance that 2018 will be the last! My hope is that we will have a bid from Africa or South America, which have been somewhat underrepresented so far.
The "Plastic Fantastic Project" referred to the ability to 3D-print Ultra-SAXS instrument components, which worked out rather nicely in the end. The 3D-printed components are coloured reddish in the drawing here.
McSAS: This software was upgraded significantly, and the publication on the new looks and capabilities published.
Data correction software: This has been reworked with a more carefully thought out approach, which was then used for more remote beamtime runs.
More Ultra-SAXS: see point 2, and in particular the results in the poster in point 1. This project will continue…
Talks: Fortunately there were no severe accidents this year, allowing me to travel a bit and give some talks here and there.
The Book: Alas, this was the task that fell behind, I think the last I worked on it was around this time.
Then there are the things we didn't expect: uprooting ourselves once more in a pretty exhausting move to a permanent job in Germany, potential problems involving coherence, more trouble with transmissions on Kratky systems, and amazing papers with Benjamin Abécassis and Zoë Schnepp, respectively.
Tune in next week to find out what next year will hold in store, and I wish everyone a beautiful year-end!