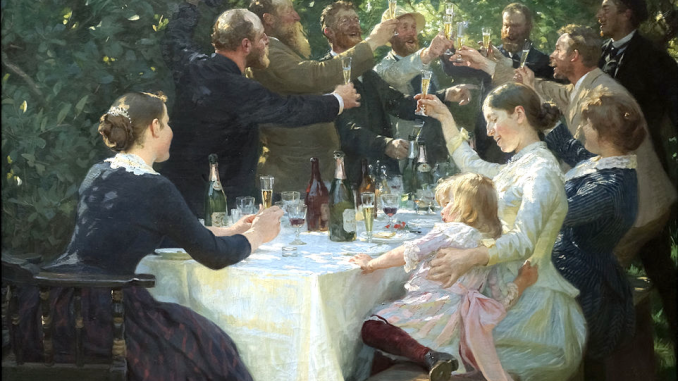 Ladies and Gentlemen, welcome to 2016! This year is bound to bring much goodness with it, so let's see what we can do:
The Book: This time on position number one in the hope it will make a difference. The Book will contain all the information on SAXS accrued over the years. Interestingly, it is a living document, which can be cited: at any given moment, you can cite the document in a state it was in at that time, and due to version control, it can be retrieved in that exact form.
Round-Robin: After the Shock of the Suddenly Degrading Particles, we are trying to get a grip on the solution. We hope to continue the inter-instrumental comparison when this is resolved (I will stop making puns now).
Ultra-SAXS version 3: As mentioned, with the help of two synchrotrons, I will be building version 3 of the Ultra-SAXS instrument! This will be more motorized and altogether even more awesome than versions 2 and 1. Here is hoping for success and perhaps a publication at the end of this to summarize the lessons learnt from all three.
McSAS will be upgraded as well, with smearing functions to allow the fitting of scattering patterns affected by either pinhole, square or line beam shapes. More accuracy, better results.
Data corrections: The imp2 set of corrections is nearly compete, but the hope is to get them integrated into Dawn in the near future. Here's hoping that this can be done without too many headaches!
Data management: Last year, I started on a data management database for our experiments. The hope is that this can be done relatively painlessly in Python with Pandas, hopefully with a bit of SQL functionality added to that for compatibility!
Standardization: The standardization of SAS is a big issue. In essence, this is the formalization of a subset of measurement methodologies to assess particular types of samples.
Talks: This year, I will be heading to the Nanotech 2016 Conference in Washington, where I will be speaking about the EU nanomaterial definition in this session, courtesy of Pierre Panine.
Papers: To be brutally honest, I do not feel like I have anything worked out well enough to write a worthwhile paper just yet. Let's hope this changes in the course of this year.
Holidays: This year, for the first time in half a decade, I have quite a bit of holidays on my contract. They will be consumed for the benefit of mankind.
There! that should be enough to keep me (and possibly a small group) busy for a while. So much to do, it will certainly be a strain on the time- and work-life balane management skills. See you on the other side of the year to find out what worked…