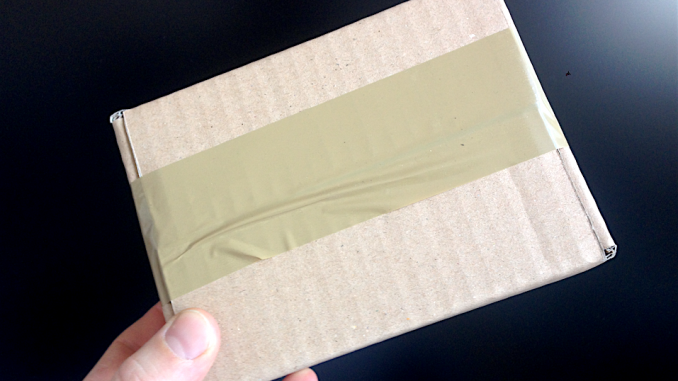 Dear Readers,
The last time we tried to complete a round-robin experiment, we hit a snag about halfway through: the silver nano-particle solutions we tried sending around had suddenly started to agglomerate. That meant that the measurements that were done before mid-November were alright, but those measured thereafter were increasingly inconsistent.
Now, our amazing group members have worked tirelessly to synthesize a new batch full of silver-nanoparticly goodness, and this time with additional stabilizer in it. So far, it has been stable for a few weeks, and we expect the solution to be stable for quite a while longer. Furthermore, we are increasing the frequency of our checks as well to make sure we're on top of any changes.
Some of you have already received this new batch, but we are still looking for a few more labs to participate. Same conditions as before: if you can promise a turn-around time of a few weeks, then I would be happy to send you a pair of these vials. Please send an e-mail to me (contact details are in the "about me" tab on this site), or contact me on Twitter (@drheaddamage).
I am looking forward to your participation!