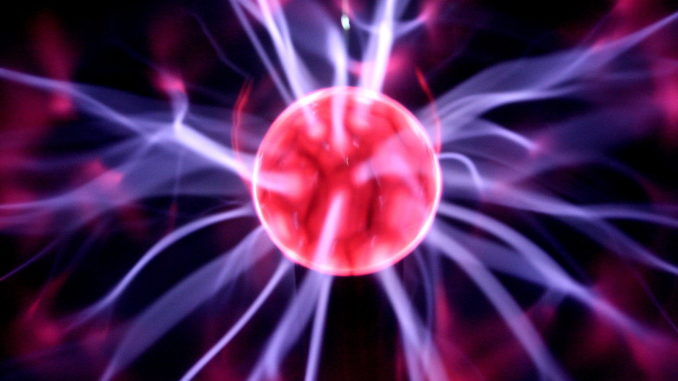 I imagine some of you have been given the responsibility of working with or even running an X-ray scattering instrument. In that case, you may want to look at the information in our latest monster paper that discusses the nuts and bolts around measuring well with X-ray scattering instruments.
The paper itself touches on many different aspects of this, ranging from discussing how to organize the workflow around an instrument, to what high-quality data is supposed to be. It discusses how to measure detection limits of your instrumentation, and how to accurately calibrate your machines. That, and much more can be found in the 50-page paper, most of it in its sizable appendices.
We developed this knowledge gradually over the course of many years of supporting collaborating scientists with their research questions. Therefore, the information we present is also accompanied by practical measurements and evaluations. These measurement datafiles as well as the Jupyter notebook used to evaluate them is available as a 12 GB CC-licensed dataset on Zenodo (23 GB uncompressed), so you can check and duplicate our work (or adapt on it to your own end).
Glen and I hope that you will find it useful, and welcome any comments!