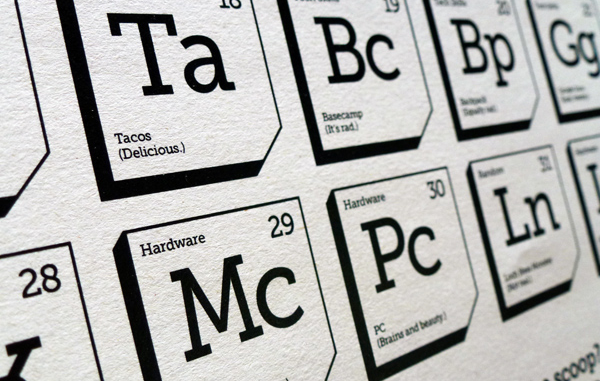 It's been more than a month since the last post and you deserve better. So here's something that might be interesting: it's simply the list of all the materials types that we've measured on the MAUS over the last 1.5 years. Some were successful, some less so, but all in all, it's a pretty nice spectrum. Thanks to Glen for compiling the list and measuring the vast majority:
3D-printed Nano Composites
Aerogels
Alumina Discs (hexagonal porous membranes)
Boehmite
Boehmite in Fibers
Calcium Carbonate Crystallization
Catalytic Composite Materials
Carbon Organic Frameworks (COFs)
DNA
Food Colourings
Gypsum
Hierarchical Silicas
Hydrogels
Microporous Silicas (SBA-15)
MOF Glasses
MOFs
Nanoparticles in Solution (Silica, Au, Ag, …)
Nickel nanoparticles
Nanoparticles in Food
Resins
Rubbers
Stainless Steels
Starch Composites
TiO2
ZnO
Thanks to all the collaborators who have reached out to us to try and measure some of their materials, allowing us a brief but interesting glance into their world. With their help, we now have a better idea about what goes on, what is easy, what is hard, and all the special treatments each sample demands…
So far, though, the universal data correction scheme hasn't failed us even once. Maybe we're just not measuring accurate enough, but I think it's proving to be very useful and maybe, just maybe, it's a good approximation for now.
Another unsung hero is the experiment management framework we've developed over the last year that helps us organize and keep track of the measurements. Our system of electronic logbooks, scripting and NeXus tools are invaluable in keeping the lab going well!
I'll just leave you with a promise that next post will not be too far in the future. Finger's crossed!