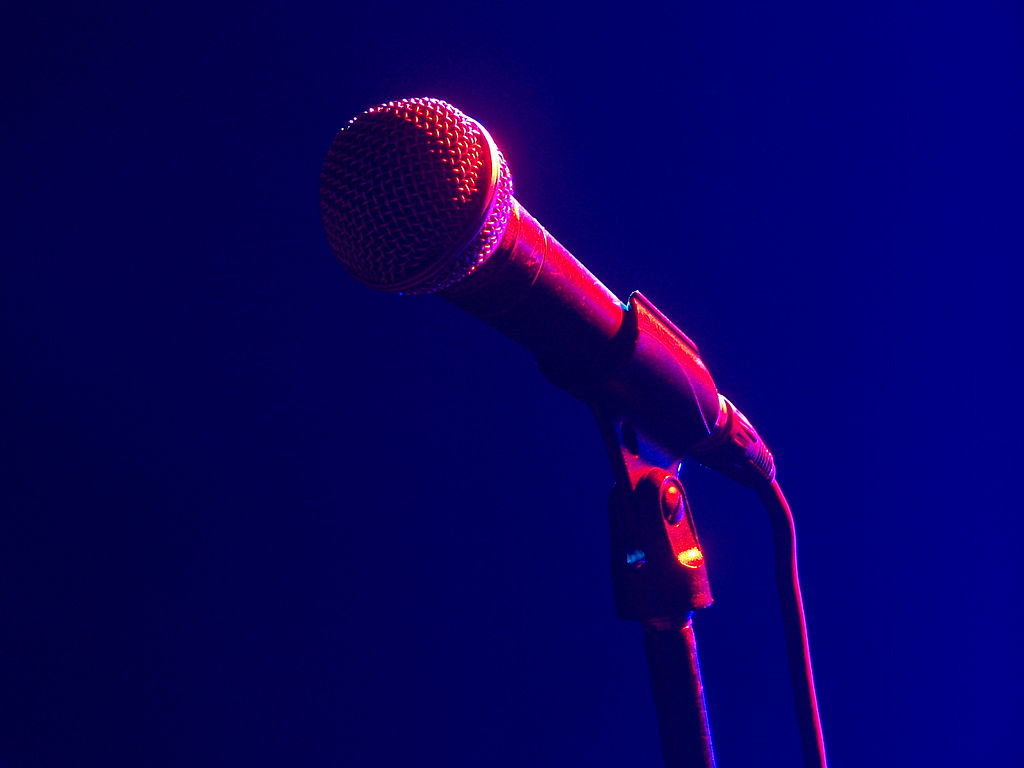 I'm very excited to announce a new online lecture series that we are starting after the success of last week's online Better with Scattering workshop. The new lecture series has been organized together with Dr. Claire Murray from the Diamond Light Source, Glen Smales, as well as with active support of the PR department of BAM. In this series we will be focusing on applications, developments, and theory of various scattering and diffraction techniques.
The list of presenters for the coming weeks is available online on this BAM website, and as always we will let you know about lectures on our various Twitter channels (@drheaddamage, @drclairemurray, @bamresearch).
First up, on Friday, the 27th of March at 2:30 pm UTC, we have Dr. Christine Beavers talking about high-pressure X-ray diffraction at her beamlines. Please feel free to join in at that time using this zoom link. If there are more than 100 participants we will also be live streaming this talk via YouTube if possible. Looking forward to meeting you all there!