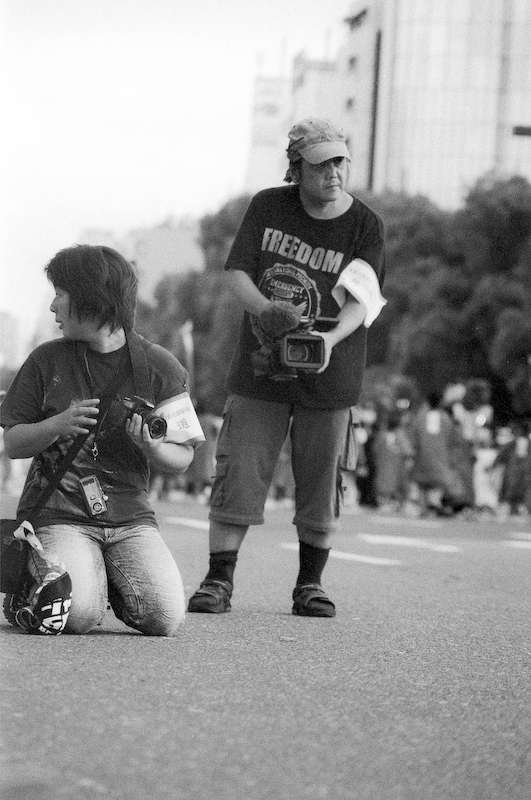 During these lockdown times, we are hard at work to keep you in touch with scattering. In particular, about half of the lectures of the Better with Scattering workshop 2020 have now been edited and are available online. In addition, together with Claire Murray, Glen Smales and Jenni Haberland, we are having a weekly lecture on scattering and diffraction. Here's the details:
Better with Scattering 2020
Many of the Better with Scattering course videos have been edited already. While my time hasn't allowed me to edit some of the later recordings yet, the current set of eight already provides a nice introduction to scattering. These are available in the playlist here:
#theLightStuff
The #theLightStuff lecture series on scattering and diffraction are held once a week, with an emphasis on talks by early-career researchers and young professors. The talks are intended to provide an insight into the uses, developments and theory of the scattering and diffraction techniques. We alternate between diffraction topics and scattering topics, to encourage a mixing of the communities. 
Previous lectures of the series can be enjoyed on the YouTube channel: https://www.youtube.com/channel/UCrFK5hLLcuDcbKmWeuJvpTw
And the upcoming program is available here: https://www.bam.de/thelightstuff
See you all online!