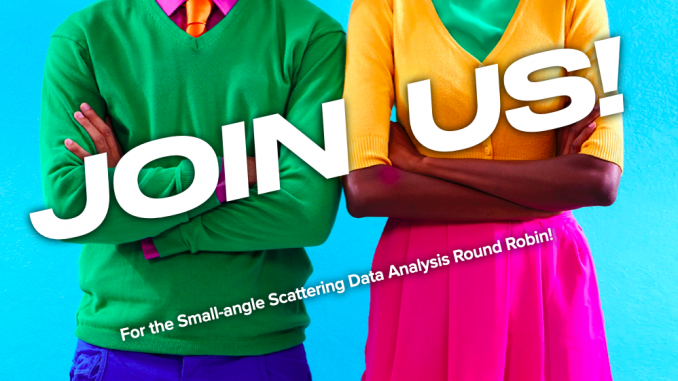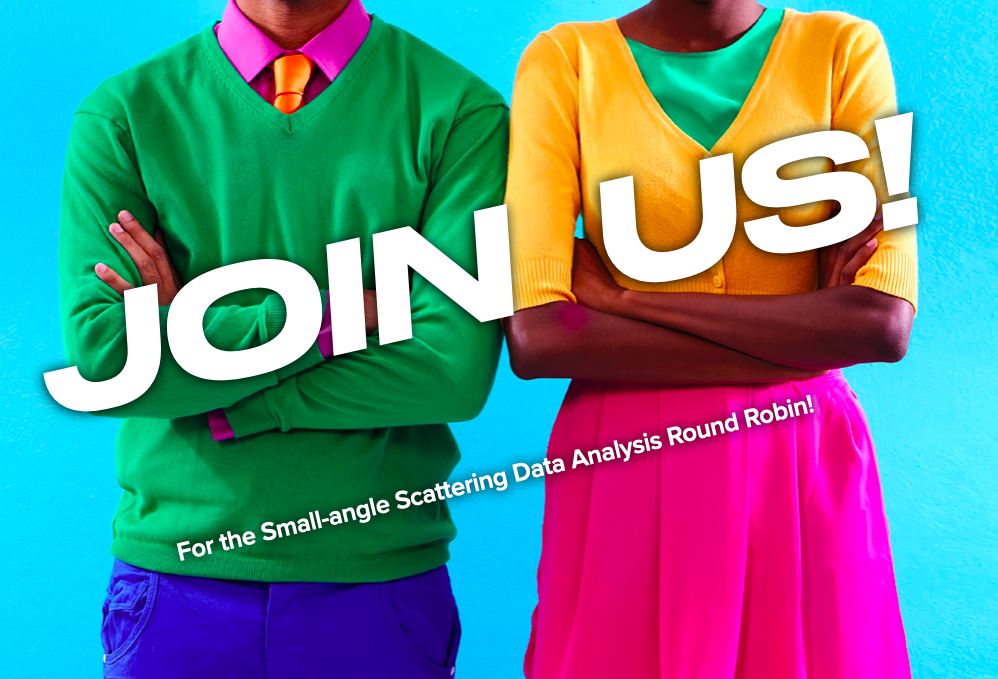 Hello everyone, just a quick reminder that we're still very much open for submissions for the data analysis round robin until (at least) the end of March. We'll need about 50 submissions to be able to make a good analysis, but so far, we've received just 16 entries. Although they're very good entries, statistics demands we get some more.. If we haven't gotten 50 entries by the end of march, we'll unfortunately have to extend the deadline and delay the process.
So, if you find yourself with a free afternoon, please don't hesitate to try your hand on the four datasets. Dataset 3 has been found to be annoying (but it can be done). We accept also incomplete submissions, so if you find you cannot get a satisfactory fit for one of the datasets, please do send us the analysis of the remainder and we'll use what we can.
The information and datasets on the Round Robin can be found in our previous post here: https://lookingatnothing.com/index.php/archives/3274
Good luck!