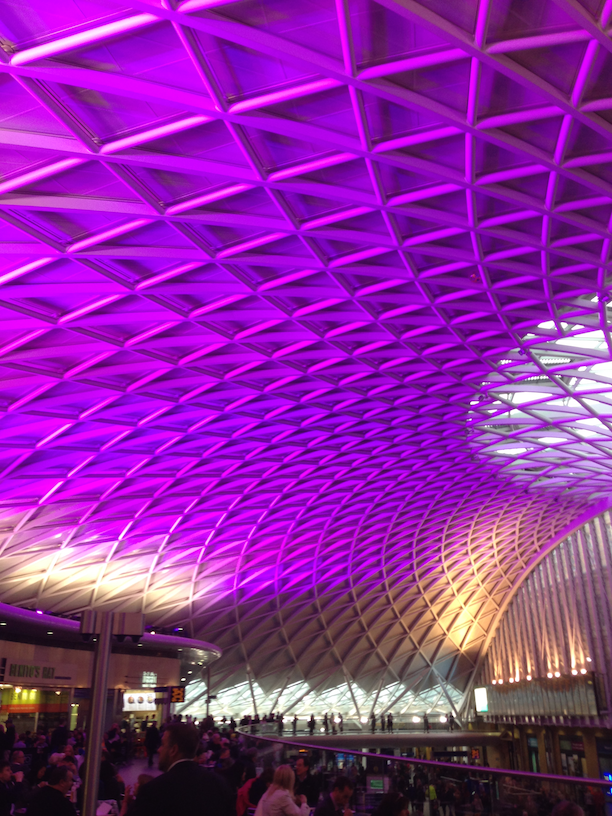 Last time we did a round robin where we looked at the consistency between data sets amongst the various X-ray scattering labs. But what about the other side of the coin: how much does the human element affect the analysis? Time to launch another Round Robin investigation!
For this Round Robin, everyone is welcome to join and try fitting the data, and we are hoping to have people of all different levels of experience with SAXS to help with this. In the zip file, there are:
1) a PDF document with more details for the study (please read, it's brief but important),
2) the datasets that we would like people to try and fit, and
3) an Excel spreadsheet to collate your results.
If you do wish to help out with this study, we ask people to kindly keep the results of your fits confidential so that we can use the data with confidence that the results are not influenced by each other.
This Round Robin will run for some months, so please feel free to take your time. Please do not worry if you cannot fit all the data, having only some of the datasets analyzed will also help us out greatly. Lastly, while some data has wide-angle information, it is up to you to use this as well, or leave it out.
Good luck!